welcome!
welcome to my lil site! this is a place where i blog and post about myself and my life! i also provide many resources for website making, such as codes, material sites, and extra resources. feel free to explore and ask me questions! consider following my site
this site is best viewable on desktop! preferably chrome. mobile users, get out!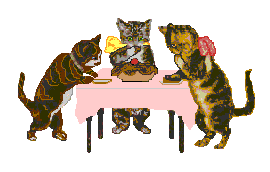 are you lost? you can find all of the site links on the sitemap!